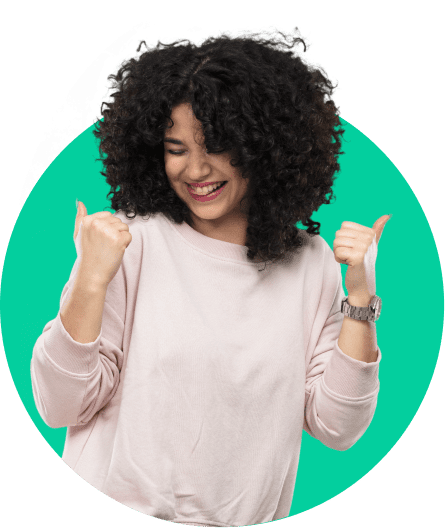 Why hire me for your next project?
I have been photographing for over 16 years, and I worked with a wide range of clients from commercials, fashion industries, weddings, and family pictures.
I am a professional photographer who captures moments for you to treasure forever. With a range of packages to suit all budgets, I am sure I have something just for you.
I love photographing people at the most genuine moments. I think it's important to capture the real beauty of life.
You are a beautiful being and hearing your story is what fuels me to create.
This is me - I'm an artist. I like to capture moments that are real, not posed. I'm based in Langley and serve all across the Vancouver & Lower Mainland.
Book Now